Technology Pioneers – The true solar solution.
Praxis Lab's products are based on a unique Structural Solar technology, proprietary to Praxis, that revolutionises how solar can be used in the future.
Developed in Australia, and a world-first, the technology offers photovoltaic cells unprecedented and completely customisable properties and benefits such as extreme robustness, flexibility, full efficiency, structural integrity and increased damage tolerance not seen in other solar solutions. These properties are inherent to Structural Solar and remove the need for added structure and coatings.
Praxis Labs isn't waiting for advances in solar technology, its innovation is changing how current solar technology can be used – right now.
Praxis Lab's Structural Solar technology provides unprecedented capabilities to solar cells regardless of cell chemistry, shape, or weight.
Structurally and completely fibre-reinforcing solar cells means that regardless of the cells original properties, they are given new and enhanced properties. Cells that were formerly brittle such as silicon cells can now bend and flex. Cells that were formerly paper thin and fragile such as Gallium Arsenide cells can now be so tough they can be walked on.
A reinforced cell can also achieve unparalleled flexibility in silicon cells. Working with partner Maxeon, Praxis has achieved flexibility in a 24.4% efficient silicon cell.
When a solar cell is reinforced appropriately the cell itself can also function as structure. A solar array can harvest energy and simultaneously be an aircraft wing, boat deck or vehicle roof. Shapes and weights are completely customisable to the application. Solar is no longer and add-on to the structure, it IS the structure.
Praxis Labs has reimagined solar. It does not make solar panels, it can transform your product into a solar panel.
Praxis has developed world-first processes and proprietary equipment in order to deliver its products. The processes undergo continued refinement and improvements to ensure they stay at the forefront of solar integration technologies.
It's time to reimagine how solar is used. The technology is ready. The possibilities are no longer limited.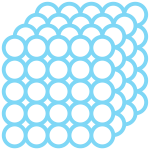 Energy dense
Custom arrays maximise the solar coverage, resulting in lower $/watt.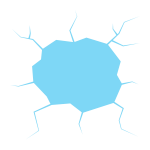 Damage resistant
Structural Solar provides unprecedented and customisable toughness.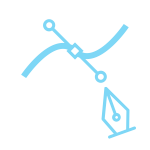 Flexible
Brittle silicon cells can bend and flex without breaking.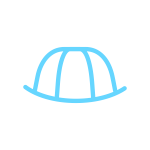 Compound shapes
Solar arrays that can be formed into compound shapes.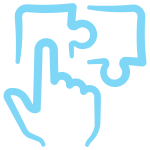 Seamless integration
Praxis Labs Solar Skins can be integrated by the customer into their own manufacturing process or retrofit after. The slim profile of the skins means that they will not change the profile of your product.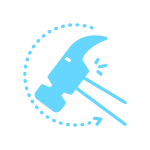 Damage tolerant
Any damage to a cell only affects the output voltage proportionate to the size of the damage.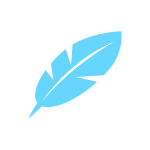 Lightweight
The lightest structurally fibre-reinforced solar cell solution on the market.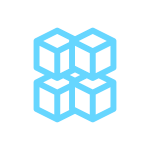 Custom arrays
Solar coverage can be maximised by custom arrays that are only limited by the shape of the cells.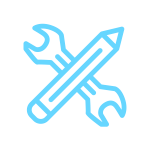 Custom properties
Constant R&D improves upon the performance of the products and solutions can be tailored for each application.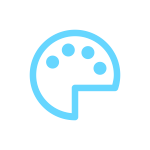 Aesthetics
The highest quality materials and processes ensures that Praxis Labs' solar arrays blend seamlessly with the highest quality automotive, aircraft and vehicle finishes.
Your structure IS the solar collector